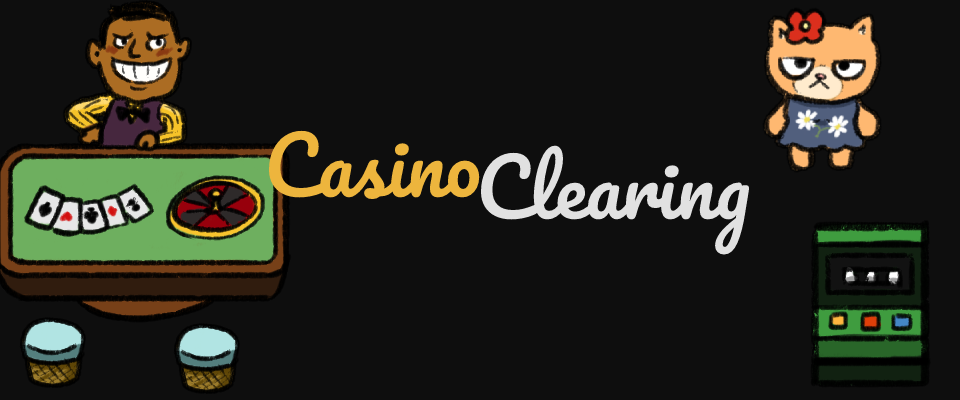 Casino Clearing
Have funny chats!
Play mini-games!
Rig a slot machine for a kind old lady!

Controls:
WASD/Arrows: move
Space: interact
Mouse: buttons/menus and mini-games


Talk to the people!
1 they are funny!
2 they have different lines depending on what you've done so far!
3 they want to talk to you too!